VIETNAM VISA ON ARRIVAL
Providing the Vietnam visa for 190+ countries and 5,000,000+ travellers every years.
Vietnam resumes visa exemption for 13 countries
Dear all valued Customers,
The Vietnam Government on Tuesday (Mar, 15, 2022) agreed to resume its unilateral visa exemption policy for citizens from 13 countries as Vietnam seeks to reopen inbound tourism after nearly two years of closure.
Citizens from Belarus, Denmark, Finland, France, Germany, Italy, Japan, Norway, Russia, South Korea, Spain, Sweden, and the U.K. will be allowed to visit Vietnam for up to 15 days without a visa regardless of passport type and entry purpose.
The Vietnam Government also announced to resume other pre-pandemic immigration procedures for foreigners and overseas Vietnamese.
Best wishes,
Vietnam Visa Department
Stay safe and all the best wishes for you and Family
Vietnam Visa on Arrival for 190+ nationalities
Proven track records. Get visa in time!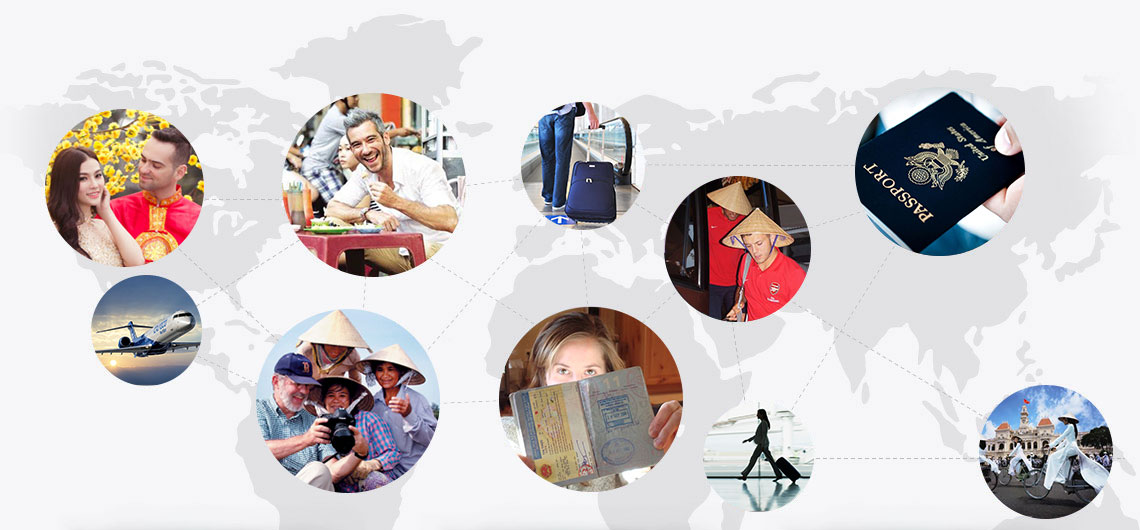 1
Apply online
Secure online application saves time and checks for errors
2
Mail documents
No need to stand in line at the consulate, we will do it for you
3
Receive passport, visa
Real time status updates will keep you informed
WHAT is Vietnam Visa On Arrival ?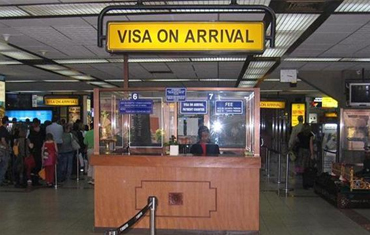 Vietnam visa on arrival (VOA) means you will get a Vietnam visa upon entering at the Vietnam international airport (NoiBai international airport in Hanoi Capital, Tan Son Nhat international airport in Ho Chi Minh City and DaNang international airport in Danang City).
To get a Vietnam visa upon arrival, you should obtain a pre-approved letter for a Vietnam visa upon arrival. Please send the visa form online at our website www.vietnam-immigration.net for visa processing the approval letter with us.
WHO needs Vietnam Visa on Arrival ?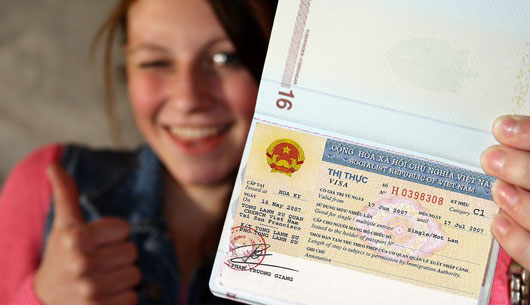 For those who would like to avoid the perhaps lengthening visa procedures with their local Vietnam's Embassies, the service of Vietnam Visa on arrival is available for help. It is legitimated and supported by the Vietnamese Immigration Department. We recommend that you choose visa upon arrival, as picking up visa at the Vietnam int'l airport is quite simple, easy, no additional charges and no fail.
This is an alternative way to obtain your official Vietnam Visa On Arrival or also called as (VOA) upon you arrived at Vietnam International airport (Hochiminh Airport - SGN, Danang Airport - DAD, Hanoi Airport - HAN), you must arrive by AIR only. However, in order to grant for Vietnam Visa On Arrival at airport you need to have "Pre-Approval Letter" first. Please visit our website and submit your application for Pre-Approval Letter, Obtaining official Vietnam Visa at airport subject to a fee will apply according to your duration of stay in Vietnam such as 1 month or 3 months.
WHY Vietnam Visa on Arrival ?
Your visa approval letter may be issued within 30 minutes since your submission of urgent application.
Reliability
A visa on arrival is exactly similar to a visa issued by any Vietnam embassy/consulate with the same limitations and conditions attached to its use.
Convenience
No passport send-off, no queue at the Vietnam Embassy, no document required except a computer with internet access to apply for a Vietnam visa anywhere.
Flexibility
Your traveling time can be totally controlled with your demand for changing your travel plan in the last minutes being satisfied within a couple of days or even sooner.
Emergency Service
Your visa approval letter may be issued within 04 working hours since your submission of online visa application.
HOW to apply Vietnam Visa on Arrival ?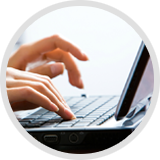 1
APPLY ONLINE
Complete our secure form.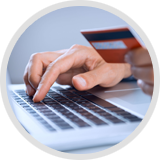 2
ONLINE PAYMENT
Pay the service fee & receive confirmation.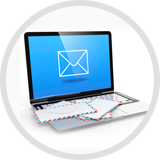 3
MAIL DOCUMENT
Receive visa approval letter.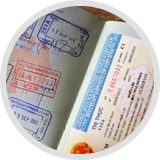 4
GET VISA
Get your visa stamped at Vietnamese airports.
Available Upon Arrival Services
Full extra service at the airport help the traveler when upon arrival.
Recommended By
We are recommended on world wide.