Green Tea Hills In Moc Chau Plateau
When people speak about Moc Chau plateau, they often think about green tea hills, an endless inspiration for photographers and tourists.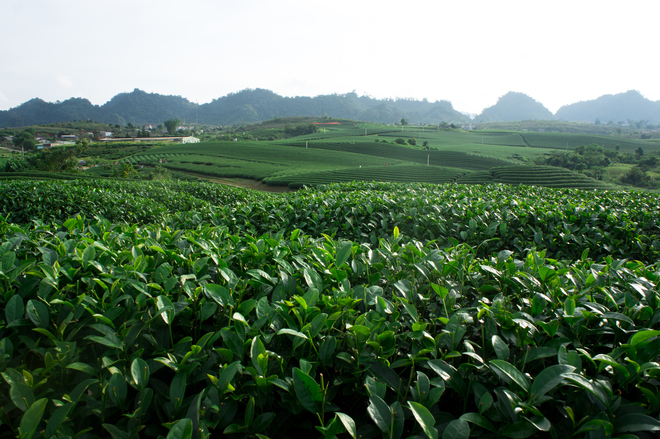 The whole town of Moc Chau, Son La province, is surrounded by the green tea hills. This is the main crop of the town with famous tea products.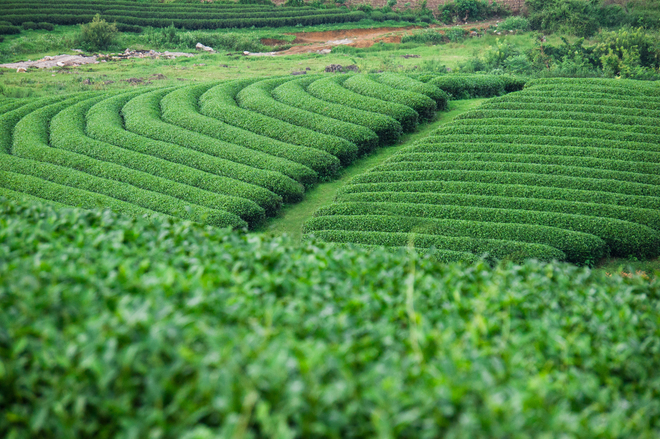 Tea trees embrace the hills.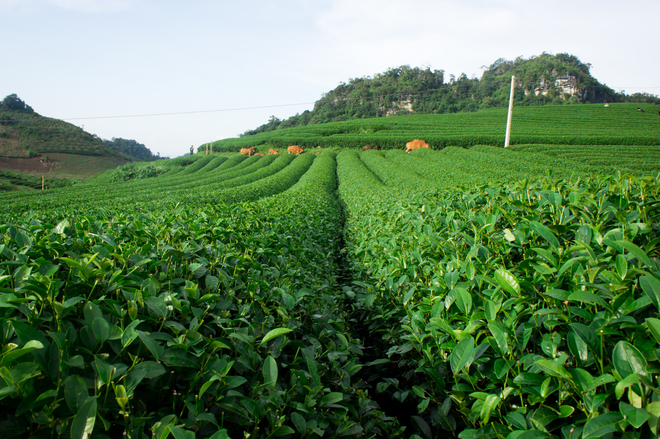 This place is one of three areas which have heart-shaped tea hill and attract the most tourists.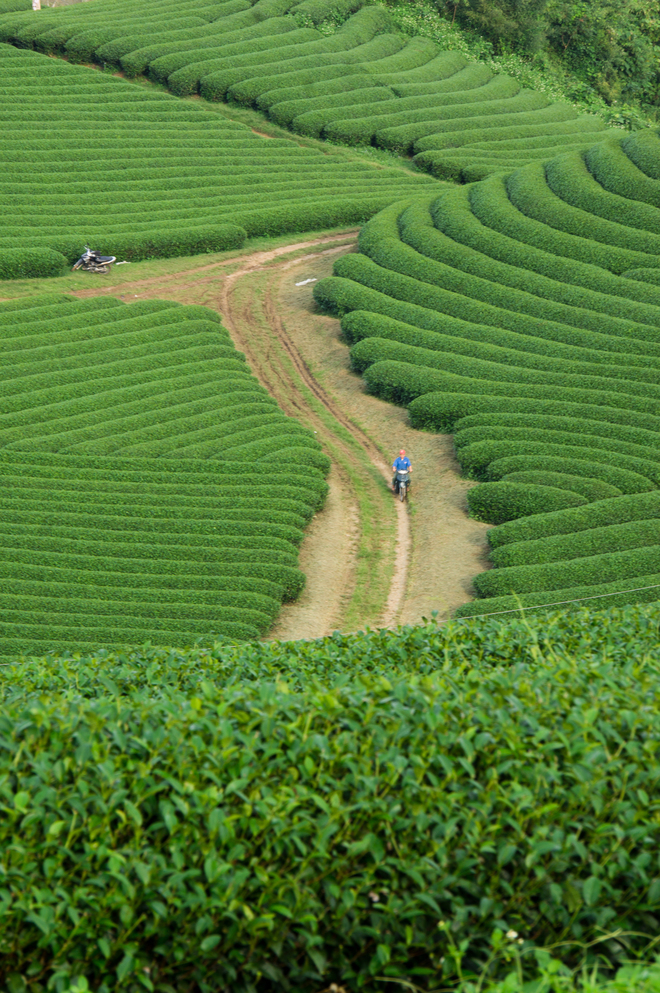 You can pass from tea hill to tea hill by motorcycle.
The heart-shaped tea hill is the favorite destination of young couples, to take wedding pictures.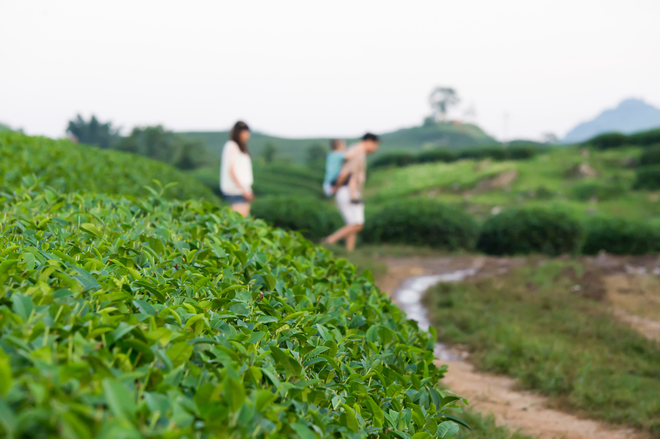 Visitors can buy Moc Chau tea specialties as a gift for family or friends at here.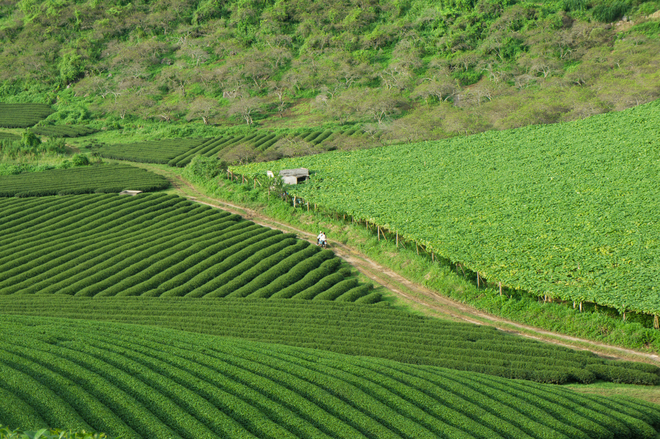 All create the spectacular nature picture.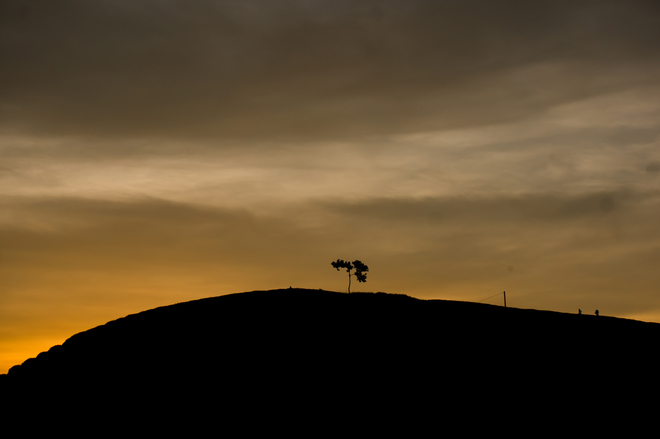 The tea hill's picture impresses in the afternoon.
Have a nice day!
Vietnam Visa Team (Vietnam-Immigration.Net)