Vietnam through the lens of tourist on American news
Through the photos the tourists took and got posted on the Instagram account of Huffingtonpost, Vietnam shows up as an ordinary yet colorful touch in the world map.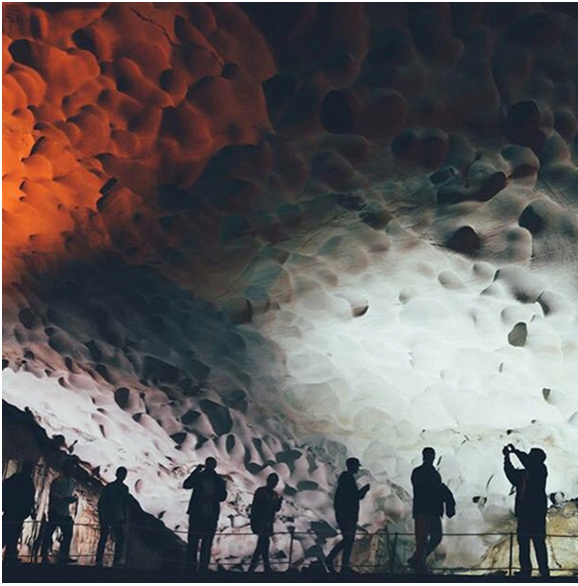 "Through your lens" is a photographic project of Huffingtonpost. Starting with opening up an account on Instagram under the name of "Worldpost", this American news wants their readers to share the photos they took while traveling the world. All the photos are gathered upon destinations to show to the audiences every week. Recently they chose Vietnam, and above is the photo of  Sửng Sốt (astonishing) cave in Hạ Long.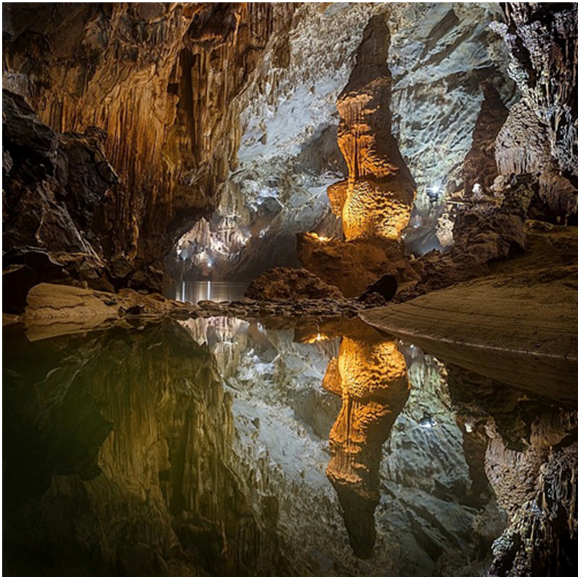 The account Jimmydauphotography shared his knowledge about Phong Nha cave in Quảng Bình: "The length of the cave is around 7.729 meters, includinga system of 14 small dens and an underground river of 13.969 meters n length. Tourists are only allowed to explore the first 1.5 kilometers inside the cave. Some dens inside are even big enough to hold a 40-meter-tall building".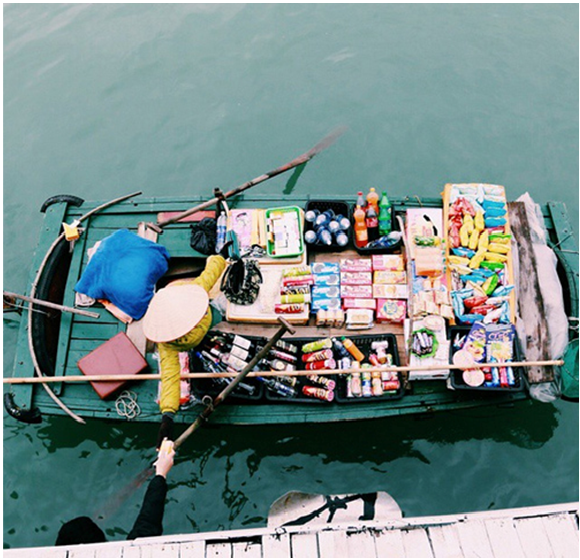 A photo of a merchant boat photo in Hạ Long bay, which was taken back in 2013.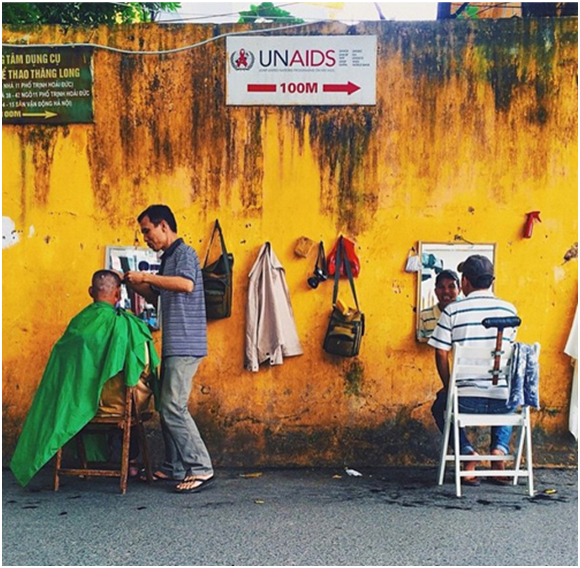 A street barbershop in Trịnh Hoài Đức, Hà Nội.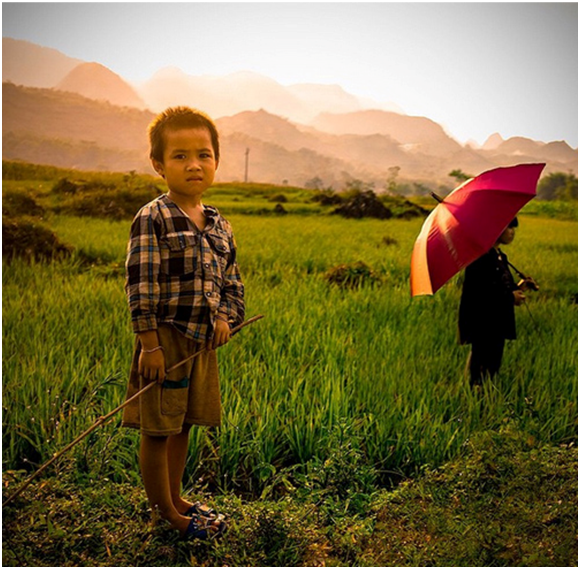 Rezanate shared that he had spent 4 days straight to drive through the Northwest highland, and had been the witness of many astonishingly beautiful sceneries of the fields and mountains, and got to meet up with many nice people. "It was the golden time on the golden land", he added.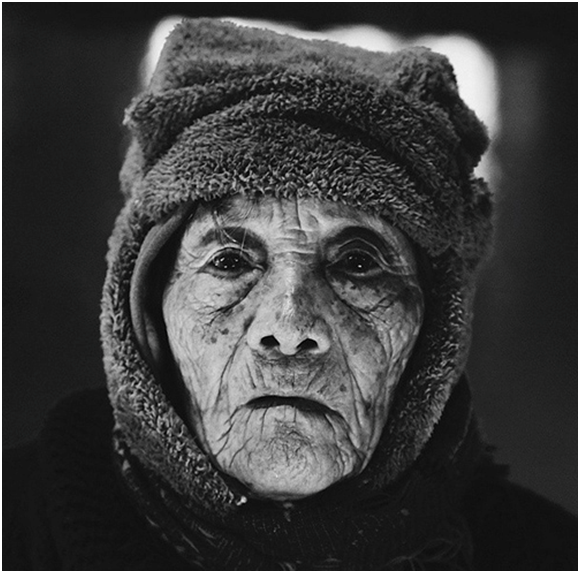 An old woman, who sells flowers on a small boat in Hội An. This photo was taken the account Bradwilletts on his trip to Vietnam in 2014.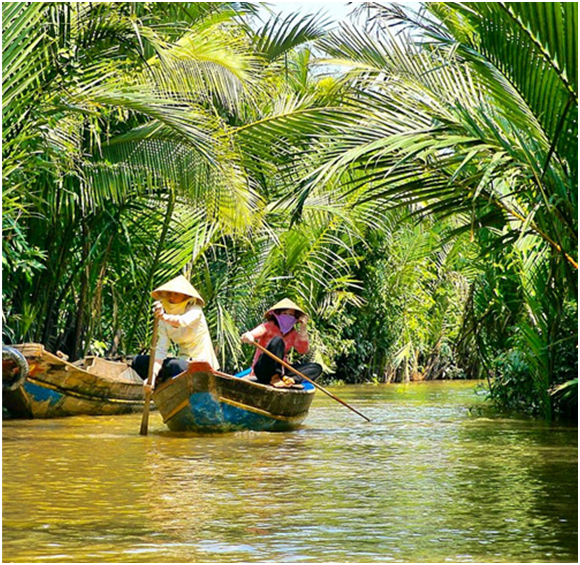 A tourist commented that while traveling around on boats in Mekong Delta seems to look inconvenient to you, because there maybe a long of line of big boats that are full of tourist behind you. "But to me, it is very exciting", the account whereswiwi wrote.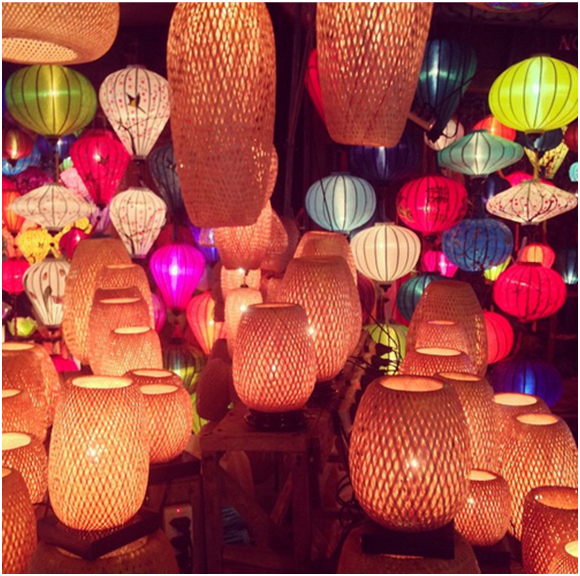 A lantern store in Hội An.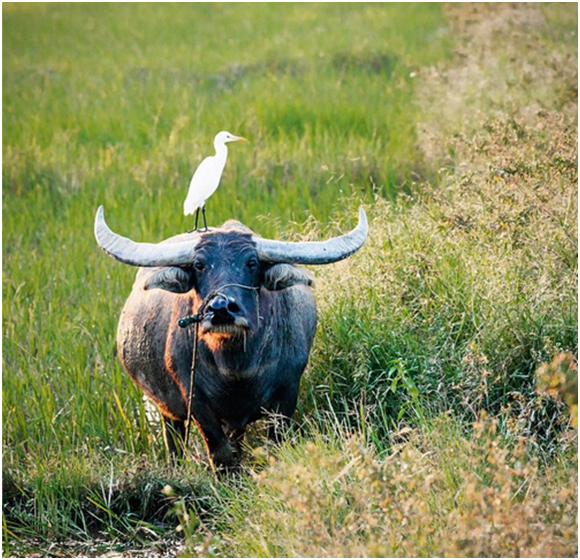 Water buffalo on the field in Hội An.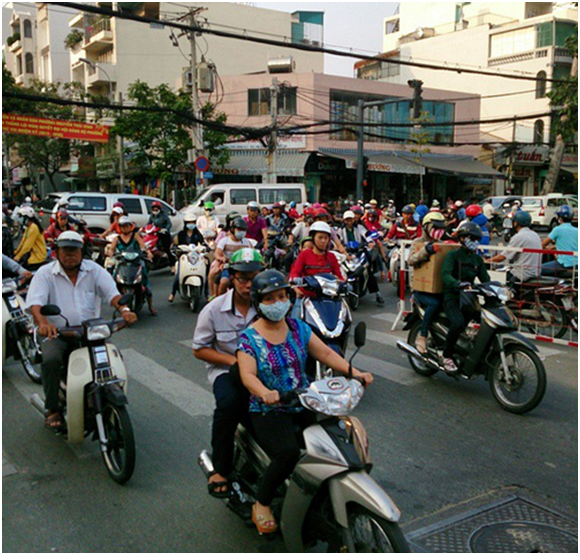 Crush hour in Hồ Chí Minh city.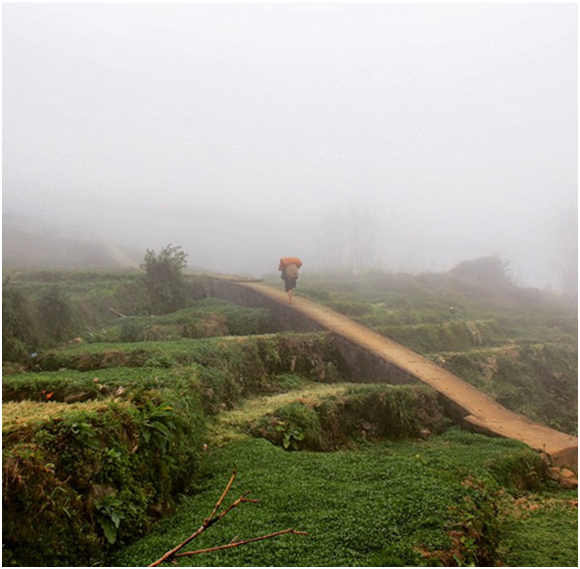 A tourist wrote " Sa Pa was my favorite spot, the morning was chilly and foggy. But in the afternoon, the sky brightened up and there was sunny".


Have a nice day!
Vietnam Visa Team (Vietnam-Immigration.Net)