Vietnam Visa Procedures for American (US Citizen)
Vietnam has emerged as a safe and friendly destination in the eyes of foreign tourists. With a natural beauty and abundant natural resources, especially the price is very cheap, this place attracted a large number of visitors every year, including Americans. In order to help they learn clearly about Vietnam visa procedures for American passport holders, we create this topic.
Nowadays, there are two ways for Americans (US Citizen) obtaining visa to enter Vietnam:
- Getting visa at Vietnam Embassy in their living country
- Getting visa on arrival at Vietnam airport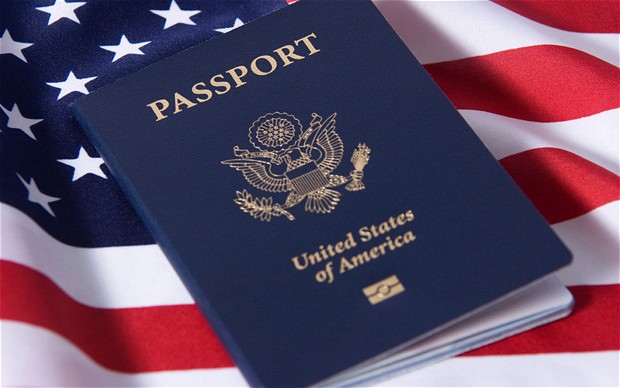 However, we recommend you should get Vietnam visa on arrival because the visa procedures are very simple (No need to send us any documents). The fees are very cheaper than getting visa at Embassy. It saves your time: hassle free, faster, convenient, safer, more accessible. If your visa is declined by Vietnam Immigration Department, all fees will be returned.


Here is the Vietnam visa procedures for US passport holders:
- Step 1: Please apply visa online on our website, then confirm and settle the service fee in advance. After receiving your application, we will help you proceed the approval letter with Vietnam Immigration Department. Within 2 working days, the letter will be sent to your email. If you would like to get it sooner, please choose urgent option (4 – 8 working hours) or emergency option (30 minutes – 4 working hours)
- Step 2: You print the letter out and use it to board the plane and get the visa at Vietnam International Airport. In addition, you need to prepare some documents to get the visa stamp including: passport, the entry & exit form, 2 passport sized photos, stamping fee.
- Step 3: Upon arrival to Vietnam Airport (Hanoi, Da Nang, Cam Ranh or Ho Chi Minh), you just show all things to the Immigration officer at the Landing Visa Counter to get your visa stamped.
That's all the visa procedures. To save your time at the airport, we suggest you should use fast track service or car pick-up service. Our staff will help you get the visa stamp without getting line and pick you up from the airport to your hotels to be ready for an interesting vacation.


Regarding to type of Vietnam visa, you can apply tourist visa or business visa for 1 month (single/multiple entries) or 3 months (single/multiple entries). For the case, you want to get long-term visa for 6 months or 1 year, please send request to our email address: visa@vietnam-immigration.net . Our staff will check with Vietnam Immigration Department and reply you exact information about this visa.
To see detail information about Vietnam visa fee for tourist visa and business visa, please follow at the link: https://www.vietnam-immigration.net/visa-fee.html
If you have any questions, please do not hesitate to contact us. We are 24/7 to support you.


Have a nice day!
Vietnam Visa Team (Vietnam-Immigration.Net)