What Should You Do When Wrong Information In Your Vietnam Visa?
When you apply Vietnam visa on arrival, you have to fill exact information in the visa application form. Base on that, we will proceed visa for you, we do not response with any troubles if you give us incorrect information. However, sometimes you make several Vietnam visa mistakes:
- Wrong personal information like: full name, gender, date of birth, nationality, passport number.
- Wrong type of visa like: 1 month singe, 1 month multiple, 3 months single, 3 months multiple.
- Wrong purpose of visit like: tourist, business,…
- Wrong arrival airport like: Ha Noi, HCM, Da Nang, Cam Ranh.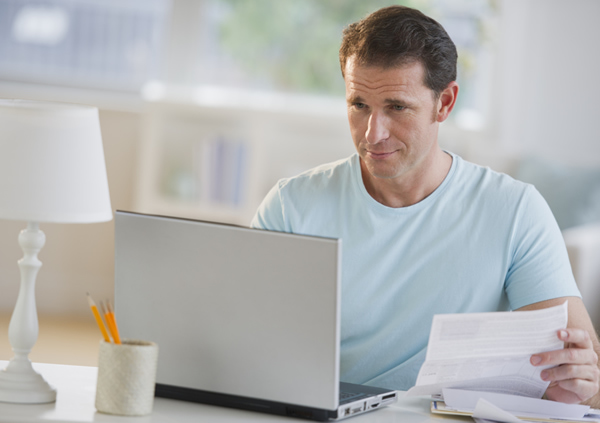 If you are in cases above, you need to contact us as soon as possible to correct the approval letter. However, if too late you can will be charged fee to re-proceed a new visa.
So as to minimize risks when apply visa on our website, please double check to make sure all information you give us correctly. If there are any problems in your visa, you have to contact us immediately to edit it. In case, your approval letter was approved by Vietnam Immigration Department already, you have to pay fee to re-proceed a new visa.
Another thing, your passport expiration date must has at least 6 months validity when arrive to Vietnam. If not, You will meet big trouble at the airport. For this case, we can still help you process Vietnam visa on arrival, but you have to contact the airline to make sure that you can board the plane to Vietnam.
Have a nice day!
Vietnam Visa Team (Vietnam-Immigration.Net)