Rudimentary introduction about Vietnam Visa
Primarily, if you are a foreign traveller who plan to visit Vietnam, getting Vietnam visa is the most imperative thing you should consider.
Upon Vietnam visa, you gain permission to enter or leave Vietnam at Vietnamese International Airports which located at Ho Chi Minh city, Hanoi capital, Da Nang city, Cam Ranh - Nha Trang.
>> Apply Full Package for Vietnam Visa On Arrival
>> Comparison between Vietnam Visa On Arrival & Vietnam Loose Leaf Visa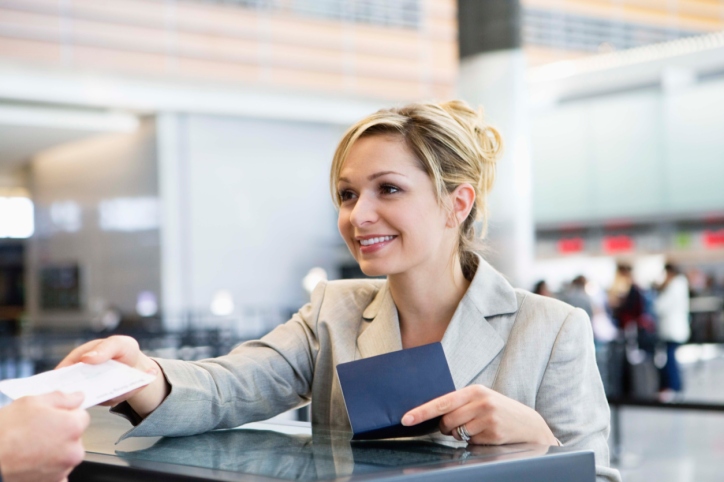 For those who obligated to have Vietnam visa on arrival to Vietnam, need to pick it up before taking departure. Regurlarly, there are two decent ways to get visa: offer for a permissible form (or approval letter on arrival) through an travel agency such as Vietnam-Immigration.Net, therefore receive a confirmation stamp affixed into passport at Vietnamese International Airport (that's why we call it "Vietnam visa on arrival"). In the other way, travellers could send requests to Vietnamese Embassy/Consulate in their own country in order to comprehensively receive a visa (with stamp affixed).
Upon making Vietnam visa on arrival through the travel agencies in Vietnam is now practically available, applicants only need to send their specific information required, then receive a confirmation with approval letter in orderto pick up Vietnam visa at the airports.
If you inevitably plan to stay in Vietnam more than 1 month, or else consider to leave Vietnam and enter again from Cambodia, Laos or other countries. We urge you to take Vietnam visa with 3 months multiple-entries option for convenient.
Have a nice day!
Vietnam Visa Team (Vietnam-Immigration.Net)