Vietnam tourism authority intends visa waiver for 19 countries in the last three months of the year
The Vietnam National Administration of Tourism (VNAT) says it is proposing visa waivers for more countries and that foreign arrivals in the last three months of the year are expected to surge, Thanhnien News reported.
>> Vietnam visa exemption for tourists from five European countries
>> Which citizens is exempting for Vietnam visa?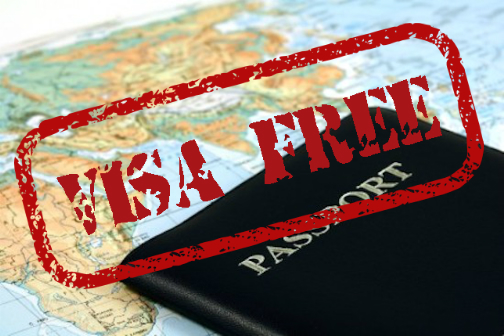 Nguyen Van Tuan, director of the agency, said in a recent report on the government website that there are "signs of recovery" in the tourism sector.
He said his agency is proposing visa exemption for passport holders from 19 new nations, without naming them and providing any timeframe.
Tuan said the industry has been given a boost thanks to the recent visa waiver policy for tourists from Germany, France, the UK, Italy, Spain and Belarus.
The country has already waived visa requirements for visitors from Russia, Japan, South Korea, Denmark, Norway, Sweden and Finland.
The government has also allowed Viet kieu (overseas Vietnamese), their foreign spouses and children to visit Vietnam without a visa. More than 4.5 million Vietnamese are working and living outside Vietnam, according to official data.
Have a nice day!
Vietnam Visa Team (Vietnam-Immigration.Net)